2020 1 OZ CANADIAN SILVER MAPLE LEAF MONSTER BOX
2020 Silver Maple Leaf Coin
500 Pcs Monster Box. Buy them Now Before Silver Prices Sky Rocket !
THE SILVER MAPLE LEAF
Containing 1 oz of .9999 fine Silver, the 2020 Silver Canadian Maple Leaf is considered one of the most beautiful Silver coins in the world, appealing to both investors and collectors alike for its beauty and high purity. The 2020 Silver Maple Leafs feature a unique light diffracting pattern of radial lines, making the coins harder to duplicate and providing another measure of security.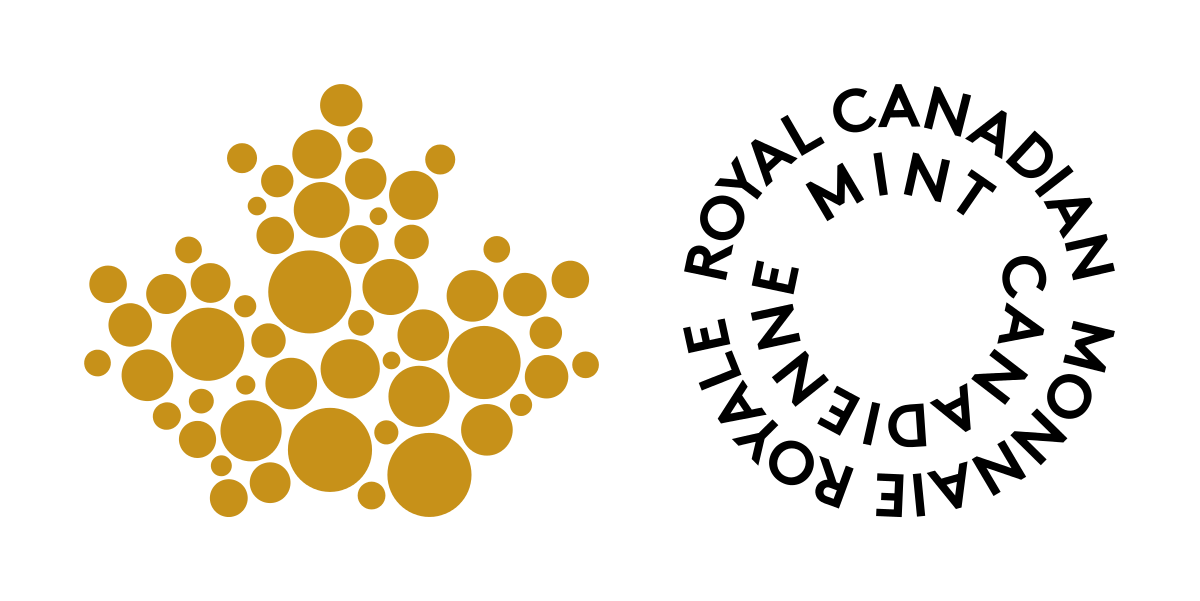 500 PCS BOX
Coin Highlights:
Contains 1 oz of .9999 pure silver.
Issued a face value of $5 (CAD) by the federal government in Canada.
Coins ship in protective flips, lots of 25 ship in mint tubes.